about the armature
A new framework for urban living awaits in Portland's Bayside. Drawing inspiration from its setting, The Armature nods to its local history while offering elevated interiors and amenities unlike any other. The site once served as a mechanical garage and surface parking lot for Portland's fleet of public works vehicles, tasked with keeping the City moving every day. Servicing hundreds of actual engine armatures and functionally serving as an armature for Maine's largest urban region, this history inspired The Armature's name. The Armature at Hanover Works drives forward a new era for the site, evolving its identity from its industrial past to create a unique mixed-use community surging with revitalized energy and modern design.
elevate the everyday
Expertly sculpted for interior perfection. Designed by CUBE 3 architecture, The Armature offers premium finishes and interior features within every floor plan. With 171 apartment homes consisting of studio, one-bedroom, and two-bedroom floorplans, The Armature will offer open-concept layouts with 9-foot ceilings, stainless steel appliances, designer paneled flooring, quartz and granite countertops, modern lighting fixtures, and smart home build-ins. Select apartments will also feature balconies looking out onto Hanover and Lancaster Street.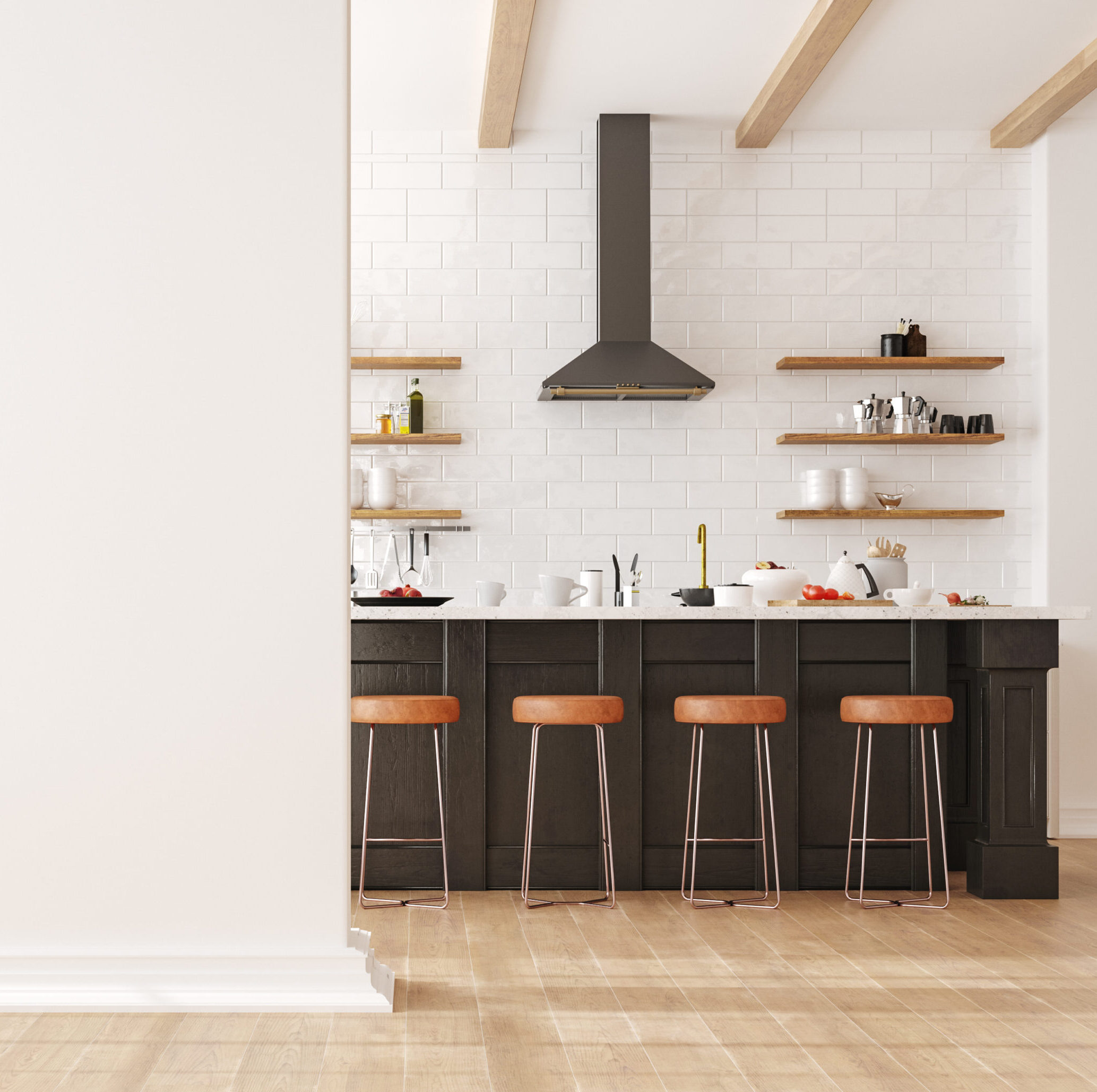 Departing from the current standard, The Armature features a coveted collection of onsite amenities and tailored services. Arrive at The Armature's airy mezzanine lobby before exploring the spacious Courtyard. The higher floors reflect The Armature's focus on flexibility and range – with a variety of coworking options, an indoor-outdoor fitness center, and a game room with bar space for group gatherings. An elevator to the top floor brings you to a roof deck with sweeping views of Portland. Begin your day with a visit to a local cafè at Hanover Works or with a vinyasa session at The Armature's yoga studio. End your day with a relaxing dive in the Pool or a rooftop apéritif at the Sky Lounge.
EXPERTLY
SCULPTED
Interiors
Portland's best, at your doorstep. The Armature's ground floor ushers residents into a lively local destination — Hanover Works. Incorporating popular businesses along 82 Hanover Street, the four commercial spaces at The Armature will join the full Hanover Works offering which currently includes Wilson County Barbecue, Banded Brewing, Batson River Brewing & Distilling, CycleBar, and others. Connected via a tree-lined easement filled with outdoor patios and pedestrian activity, Hanover Works will create an urban destination and vibrant community hub for residents of The Armature, neighbors and visitors to enjoy.
hanover works
TELL ME MORE
Contact our team for additional details and subscribe to our newsletter list. Newsletter subscribers will be the first to hear about preleasing availability at The Armature, project updates, and upcoming developments at Hanover Works.